LPPlus Developer

The LPPlus developer software allows your programming staff to develop and integrate new custom reports into LPPlus.
LPPlus provides screens to design LPPlus report input forms ...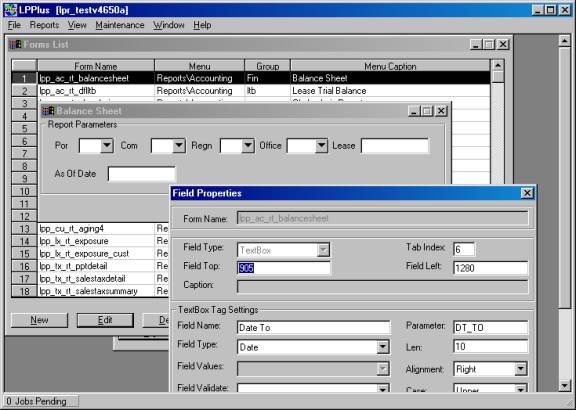 ... link forms to menus ...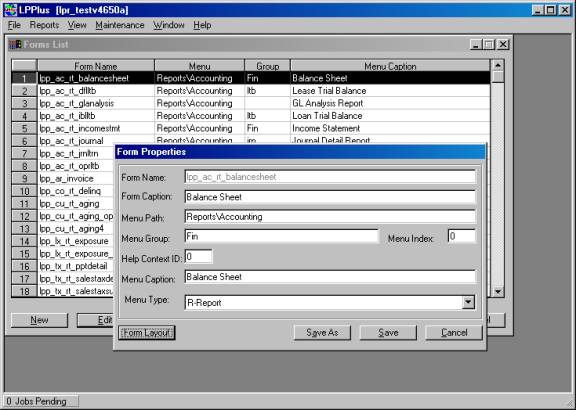 ... and assign menus to user security roles.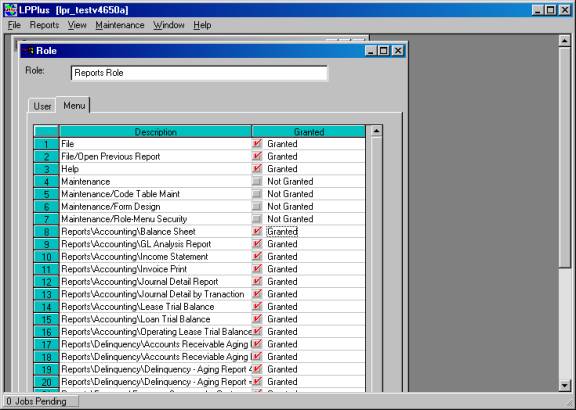 Install wizards help to migrate reports from test to production.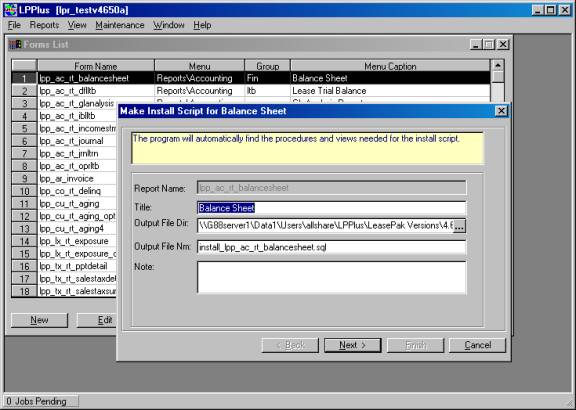 The LPPlus Report Programming Guide describes how to design your SQL stored procedures and Crystal Reports to take full advantage of LPPlus...
SQL Stored
Procedure
Crystal Report
... to provide your users with a simple, reliable and supportable way to run custom reports.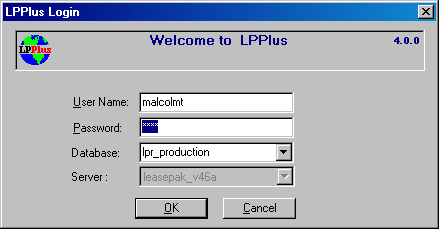 The LPPlus developer software is available for license at bronze, silver and gold levels.